Meme Coins Are Proving To Be Amusing, Powerful And Imaginative: Big Eyes Coin, Dogecoin And Shiba Inu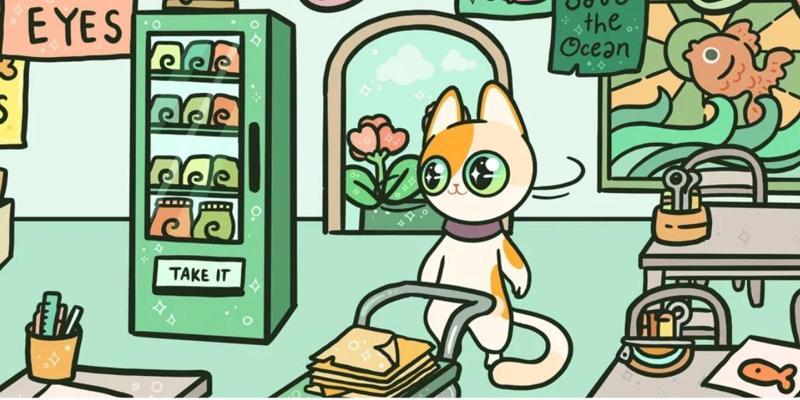 The market of crypto is full of delightful opportunities for investors and crypto enthusiasts. Bitcoin (BTC) still rules much of the market, but with the launch of Ethereum (ETH) and DeFi systems, blockchain technology has only grown stronger and better.
After the launch of Bitcoin (BTC), if there's one event that revolutionised the crypto market, it is the introduction of meme coins. Dogecoin (DOGE) was launched as a joke. However, over time it caught the interest of various investors and most importantly, Elon Musk. With just one tweet, he was pumping up the market.
Meme coins have proved to be more than a sly mockery of other coins. Token like Big Eyes Coin (BIG) identifies with the needs of the people by transferring wealth to decentralised finance (DeFi).
Big Eyes (BIG): A Full-on Community Token
Any investor's favourite, Big Eyes Coin (BIG) keeps its users at the top priority. Its commitment to solidifying the DeFi ecosystem makes it even more popular amongst users and industry experts.
There are several areas where this token thrives. Advertised as a 'cute' coin (the big cat eyes), there are 200,000,000,000 tokens. Out of which, 70% will be sold in the presale.
The token will also be used to access NFT projects, and the members of the community will enjoy the features like purchasing liquidity pools, paying fees and receiving rewards.
Big Eyes (BIG) is also environmentally aware, making the token powerful and useful for the world. The blockchain network will donate 5% of its profit to fund projects that will help save ocean life.
Dogecoin (DOGE): The Veteran
Dogecoin has been relevant since its launch. Because this coin's blockchain processes transactions at a faster speed, and it is also inexpensive than Bitcoin (BTC), it is considered to be an optimum solution for the future of digital transactions.
The Dogecoin (DOGE) user base is very dedicated to the coin and preserves its loyalty. In April last year, many users took to Twitter to artificially pump the price of the coin — it worked. The credit for its overall acceptance as an alt-coin and an alternative payment method should be given to the loyal users, and maybe Elon Musk as well.
Shiba Inu (SHIB): Meme Within A Meme
Dogecoin (DOGE) has to be credited for the wave of meme coins in the crypto market. Its success paved the way for Shiba Inu (SHIB). This coin runs on the Ethereum Blockchain rather than its own.
Shiba Inu (SHIB) trades at a very low price: $0.000012 as of September 2022. But despite this, investors have been serious about this coin because it doesn't need the backing of any asset or cash flow to make profits. All it needs is optimism from its users. The owner of the coin will make profits if the user is willing to pay more price for it.
To Sum Up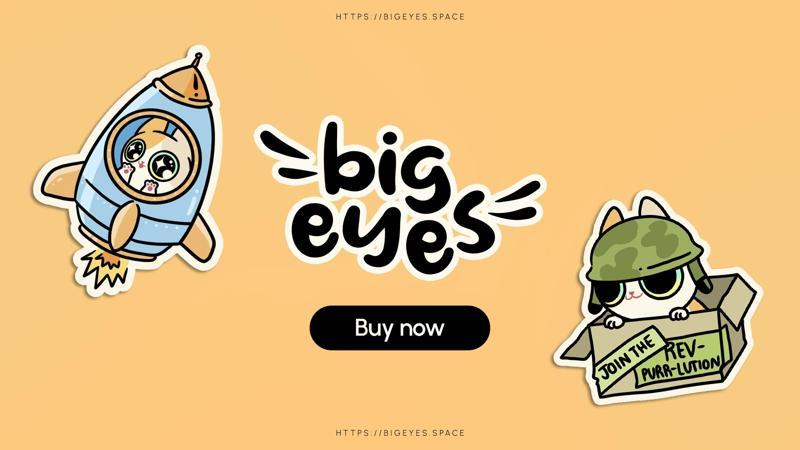 There's definitely a component of success in meme coins. They are edgy and super-fun, and there is a high possibility of profits. Meme coins are mostly community-driven, which makes them an ideal Investment option.